Books are our dear companions, but how to flaunt them perfectly? An avid reader's library often turns messy with leaning towers that may fall at any moment.
The only way around this is to use innovative book storage ideas and completely transform your living space. So, if you want to make the best use of your creativity by utilizing your space, read on.
This article lists the 20 Most Stylish Book Storage Ideas to change your bookshelf into a heaven that's uniquely yours.
Flaunt Your Library with These Bookshelves Ideas
1. Think Ahead
Creating your dream home from scratch means you get to decorate everything, from the walls to the doorknobs. So, to make your library stand out, why not color its designated wall and the bookshelf? It makes a statement and adds depth to the room.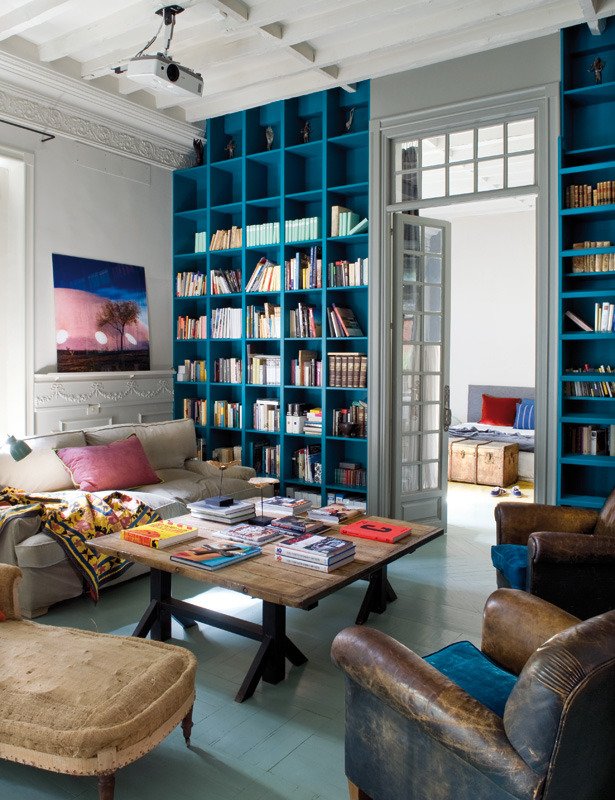 Similar Post: 20 Best White Floating Shelves Design Ideas for Your Home
2. Add A Pop Of Color With Your Book Storage Ideas
We may not judge a book by its cover, but we love the bright wrappings accompanying it. So, if your collection includes a variety of spines in all colors of the rainbow, display them proudly. Add brilliant-colored furniture and rugs to your home library and watch it shine.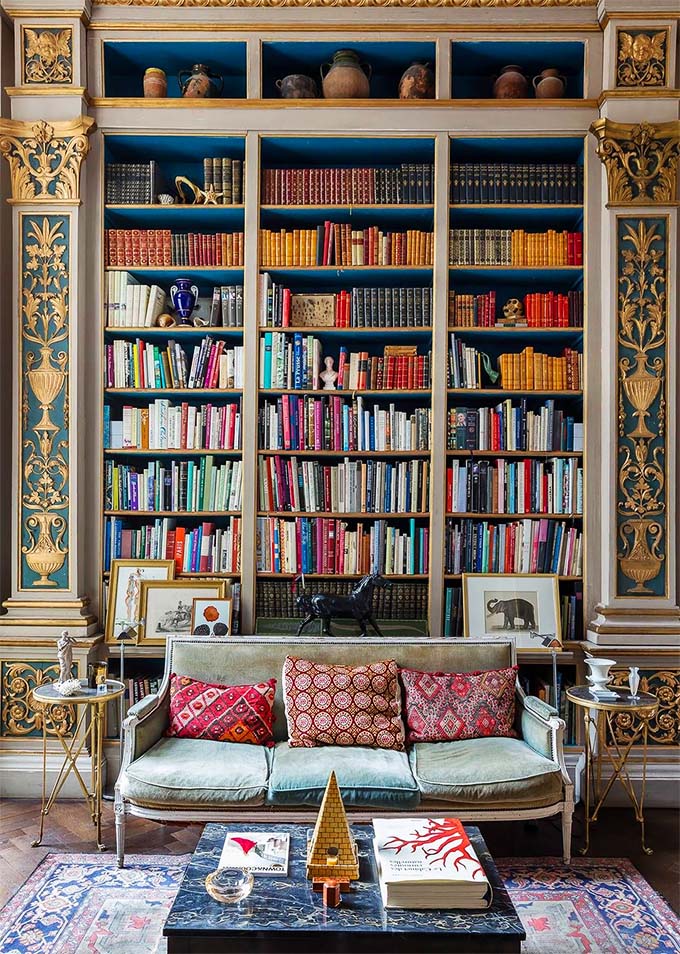 3. Get Creative
Books need not be the only thing that's present on your shelves. An easy way to make your collection stand out is to jazz it up with the knickknacks collected over the years. It may be a framed photo of your pets or an astronaut bookend; overall, the decor would look personalized.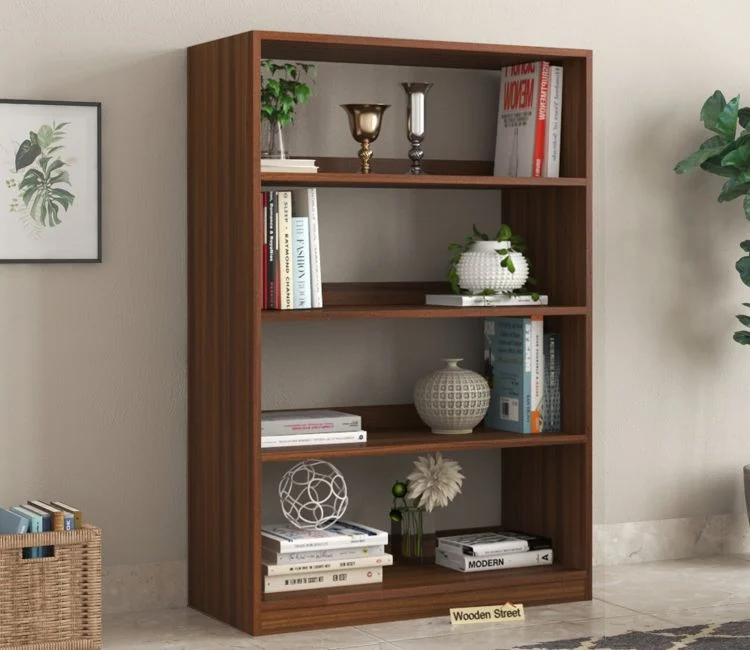 4. Sky High Shelves
An apartment or a house with a high ceiling is a blessing indeed. And a good way to utilize all that space would be to dedicate a whole wall to your beloved books. The floor-to-ceiling bookshelves look regal and awe every person who enters the room.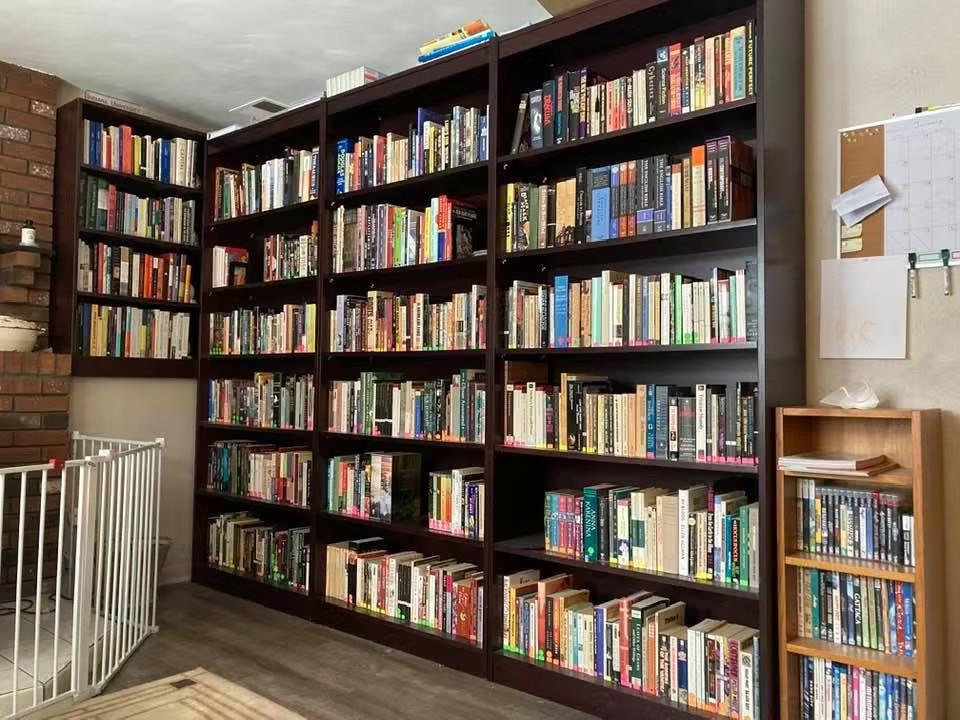 5. Coffee Table Reads
The coffee table is one of the most frequently visited places in a home. It can be a great place for all your prized possessions, especially the favorite covers of all time. So, organize a stack to be kept there for a quick me-time during a hectic day.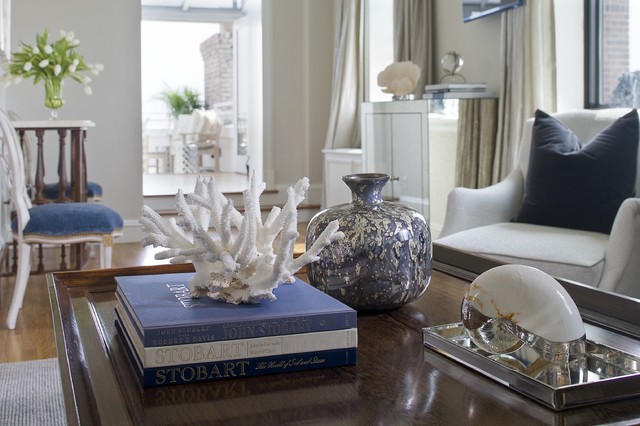 6. The Kitchen Has Its Charms
If you are fond of cooking, you are bound to have a few precious cookbooks in your possession. And what better way to display them proudly than keeping them in the kitchen itself? As book storage ideas, some may think it unorthodox, but having these volumes on these open shelves transforms the space completely.
7. Collect For A Tailored Look
Novels are interesting reads, but they can often make for some bland spines and generic-looking shelves. To add old-world charm to your library, proudly display your thick collection of encyclopedias and dictionaries.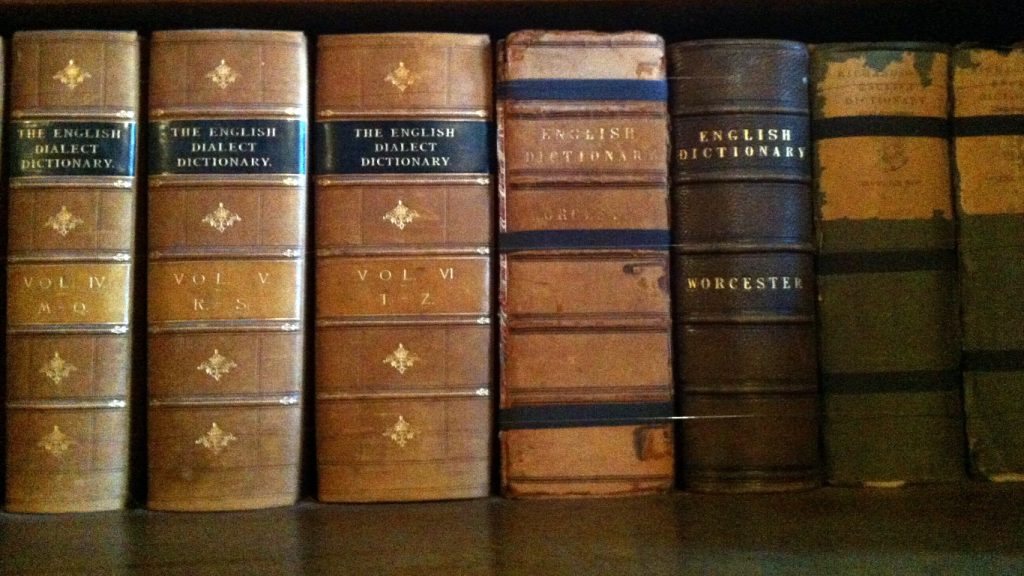 8. The Minimalistic Mystery
Do you have a load of textbooks you can't get rid of and think they might not be aesthetically pleasing enough? By all means, put them on your bookshelf. And to give the room a thrilling aura, flip them and make sure the spine is towards the wall. The white pages help keep the decor neat while creating a mystery around the titles. As a bonus, they also go with every color palette.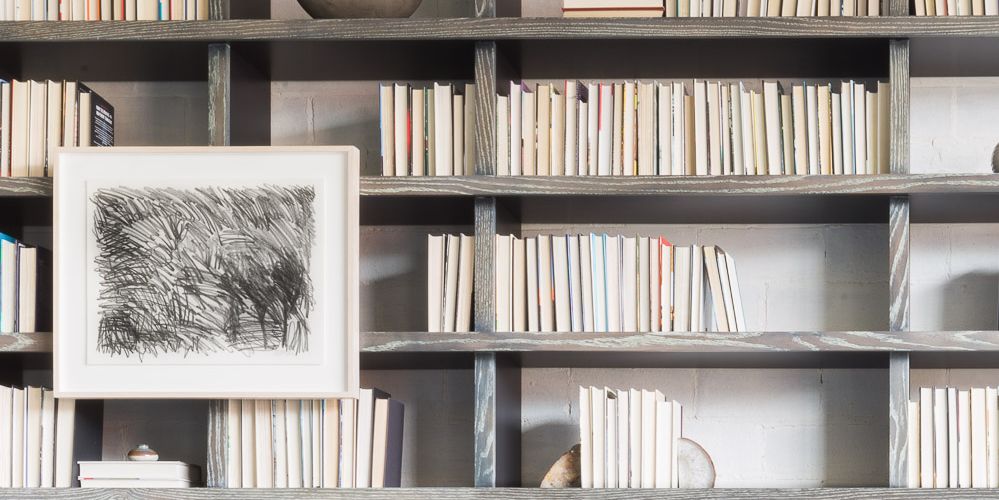 Also Read: 15 Accent Wall Ideas to Transform Your Small Bedroom
9. Embrace The Boho Life
Your book storage ideas need not start with in-built bookshelves and cubbies. A simple piece of wood with a rope can create one of the cutest shelves you have ever seen. These boho shelves are economical, easy to install, and give the entire room a homely feel.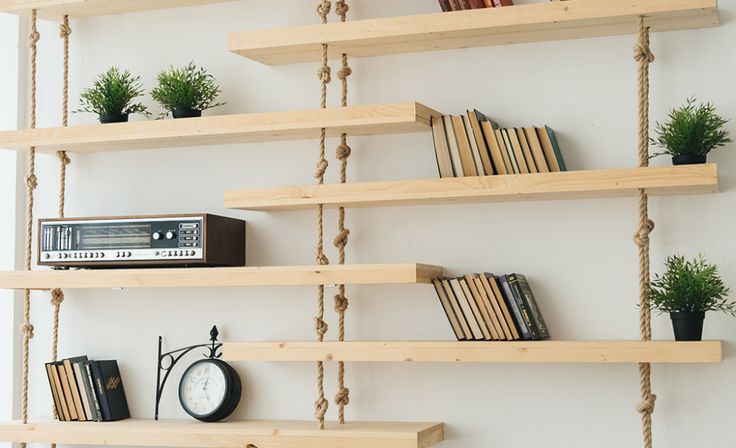 10. Corner Space
Sometimes there's just too little space on the walls to put in a big shelf. The solution? Get some corner shelves. From hardcovers to little potted plants, these structures can support anything, making them the best book storage ideas out there.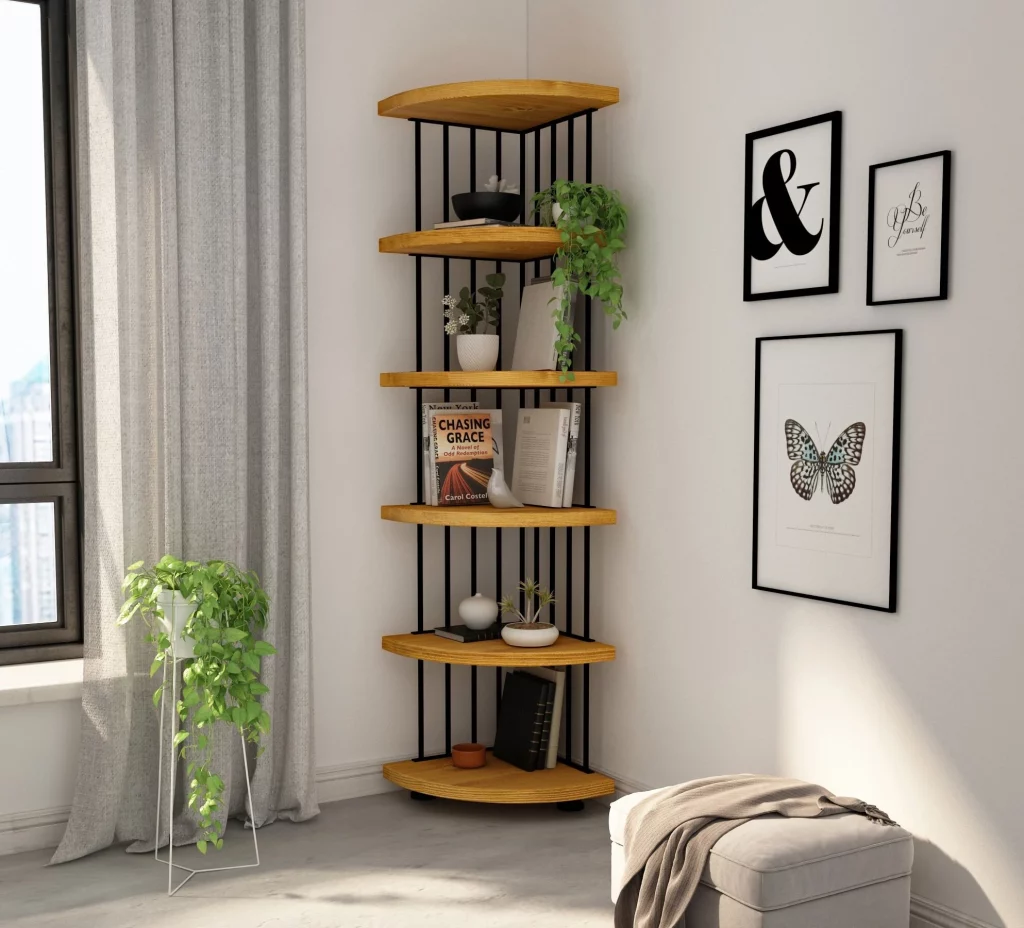 11. Add A Bit Of Greenery
Styling the stacks of books lying around with a small potted plant gives your home a messy but chic look. A bouquet also complements the sizable tower of romance literature you have. The freshness brings about a breath of life even to shelves full of big, boring volumes.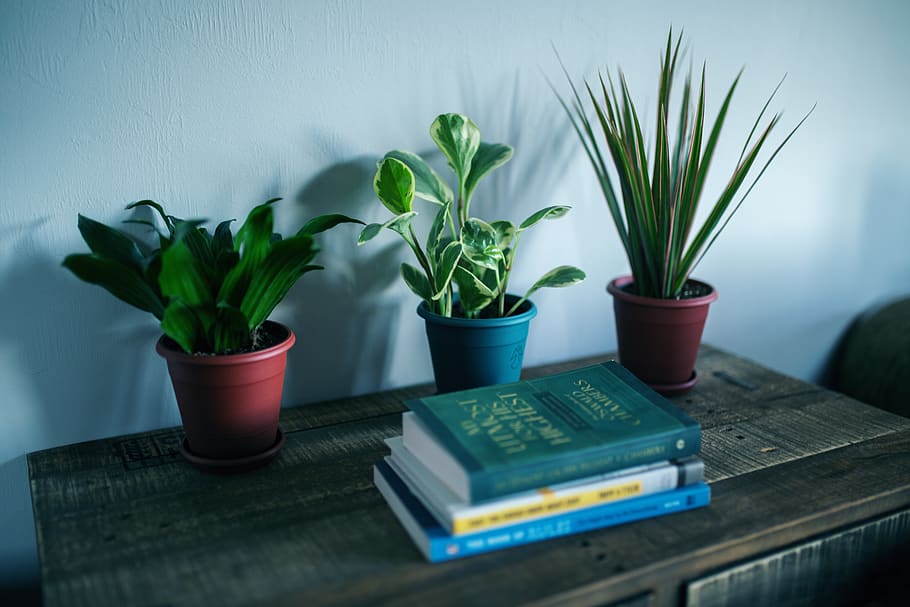 12. A Reading Nook
Reading books and being immersed in the world of fiction creates a sanctuary for many. To bring that feeling of peace and tranquility into your life, create a nook in the quietest corner of your home. To make it cozier, just add a couple of throw pillows, blankets, and your favorite books.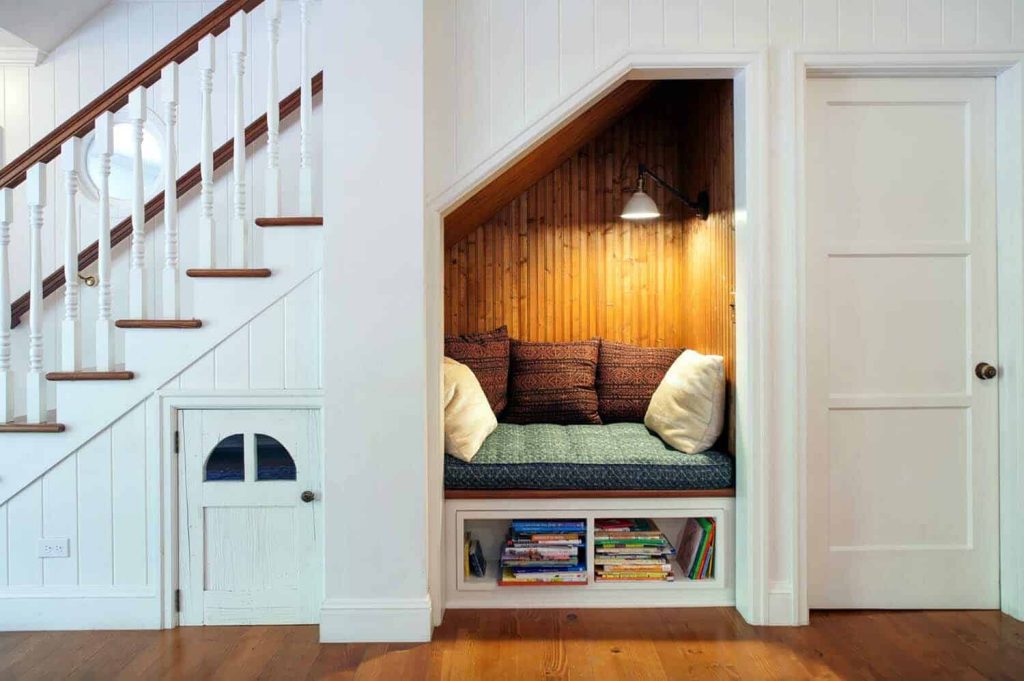 13. The Doorway To Another World
While decorating a room, there are often lots of space left empty on the walls, especially around doors. But the technique to turn any room into a mini library is to use those spaces and install a few shelves around the door. After a few coats of paint, those cubbies become the topic of every discussion in the room.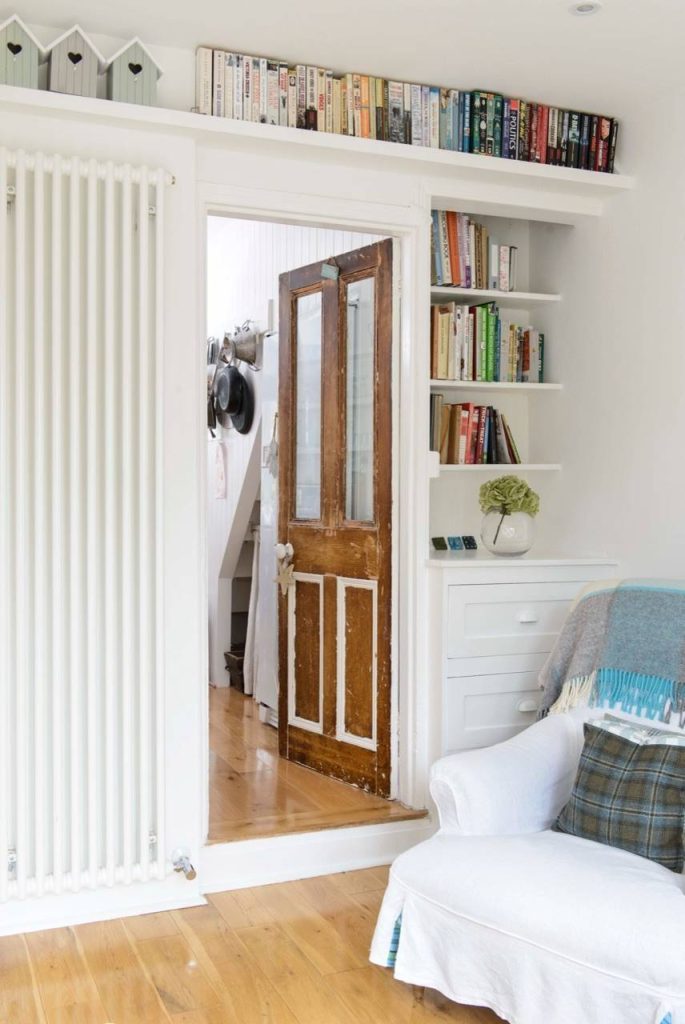 Related: 22 Closet Door Ideas for a Refreshing Look
14. Put The Furniture To Good Use
Another way to save some money while storing your books easily is to repurpose whatever furniture you already have. For example, an old side table or an antique almirah can easily store dozens of books safely when supported by a wall.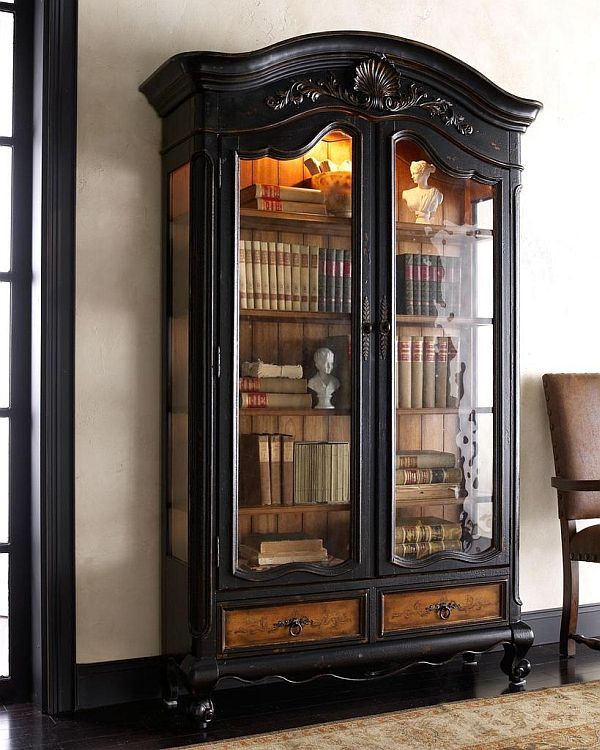 15. A Basket Full Of Treasure
Introducing new furniture into a house can make a hefty dent in your pocket. But a good way to recycle existing stuff around the house is by repurposing them. For example, a wicker basket that has seen better days makes for very innovative book storage ideas. This trick is also effortless and inexpensive.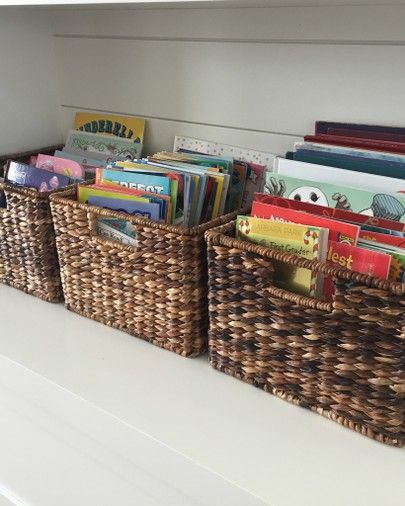 16. Floating Brackets
Books that look like they are hovering in thin air have been all the rage these last few years. With the help of these floating shelves, your wall changes drastically. Economical and space-saving, these hidden bookshelves are the best way to store a lot of books easily.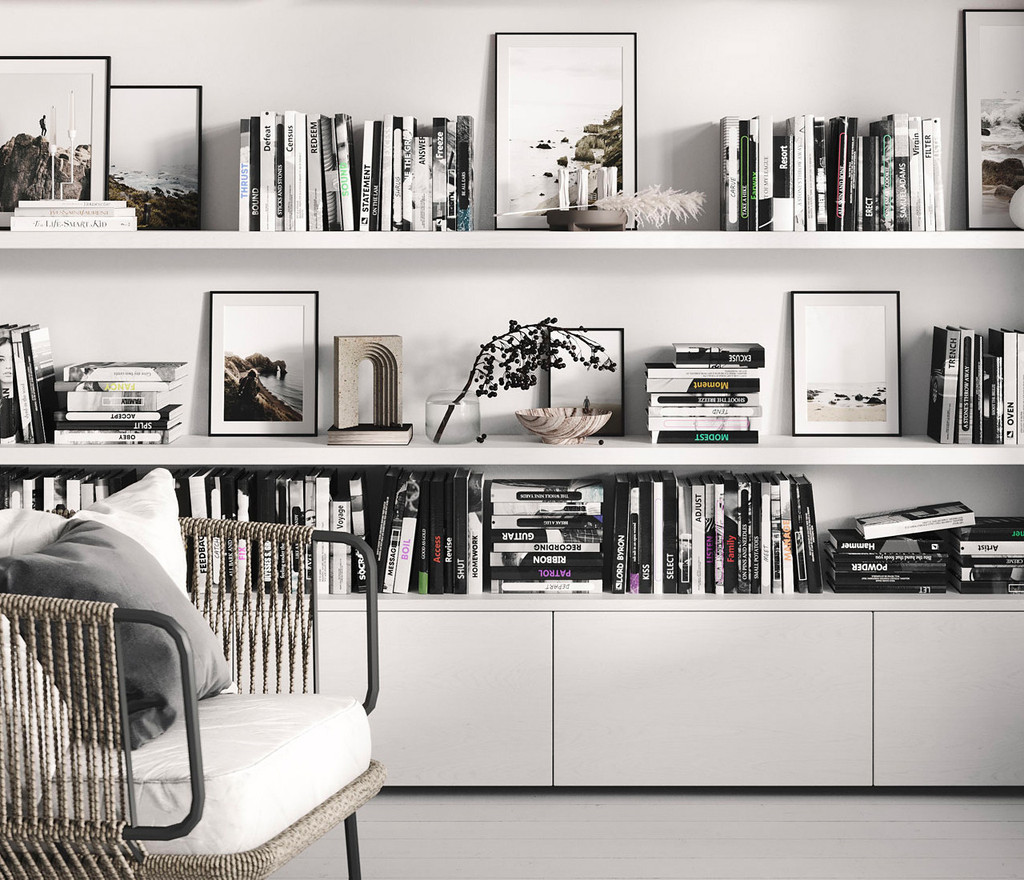 17. A Grounded Feel
When you are inside a cramped apartment, every nook and cranny helps. Transform the space under your table by using makeshift cubbies and putting stacks of books there. Thus a normal console table instantly gives rise to stylish book storage ideas.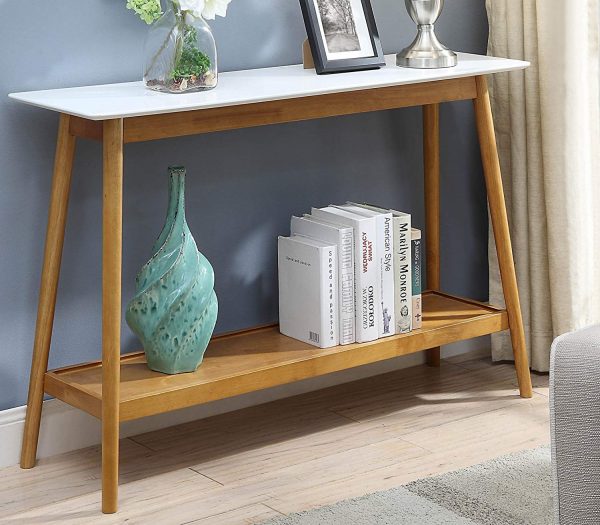 18. Non-Uniformity
Give your space a modern makeover and ditch the long boring shelves. So, jazz up your bookshelf by using cases of playful shapes and sizes and interesting designs. These quirky cubbies often bring life to another bland way of displaying your favorites.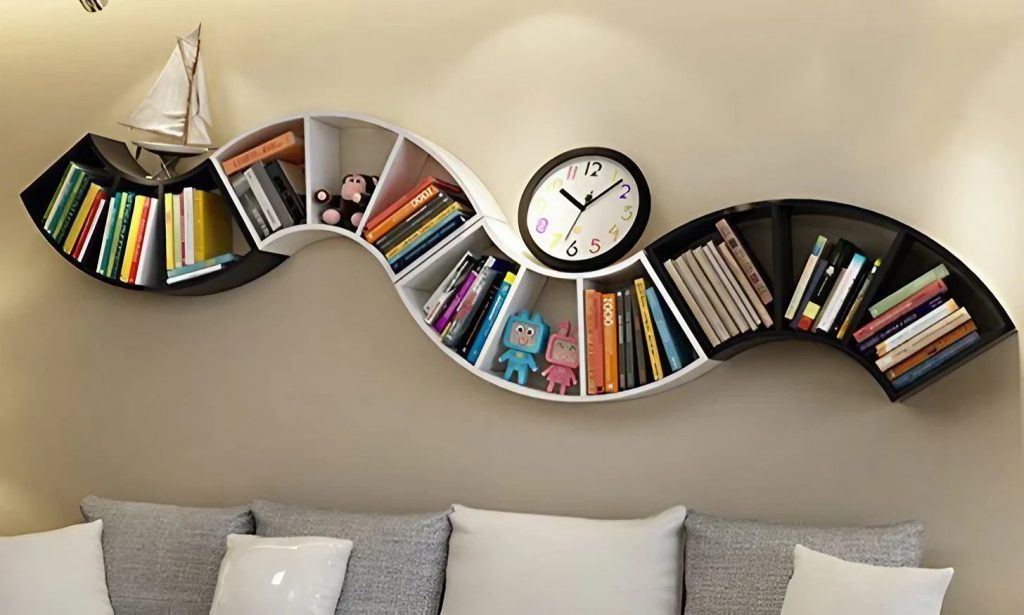 19. Display The Rainbow
A great way to arrange your books in an eye-catching manner is by color. Collecting books is a hobby that requires hard work and dedication. And by color-coordinating your library, you can showcase your passion with a flair. The colors also bring a fresh look to the room.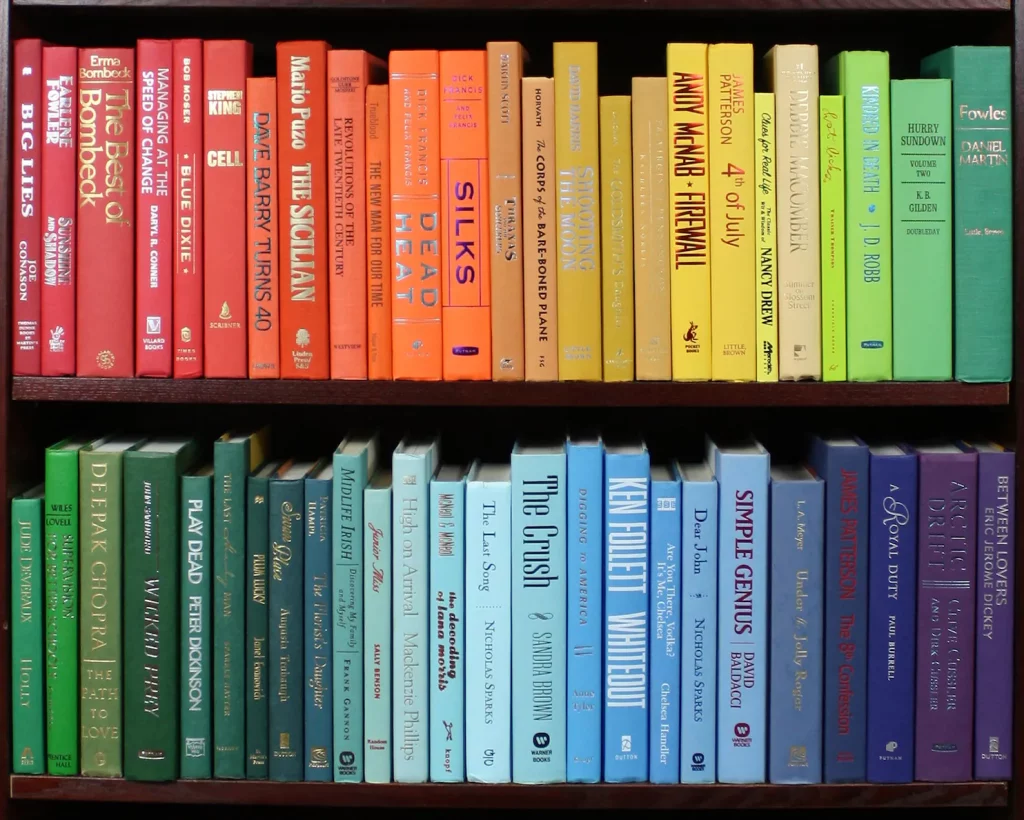 20. The Closet
You may want to display your entire collection of books proudly, but sometimes, spacing becomes the real issue. A way around that is to use unique book storage ideas like lining the hall closet to make a mini library.
Check This Next: Top 20 Long Floating Shelves To Enhance Your Home Decor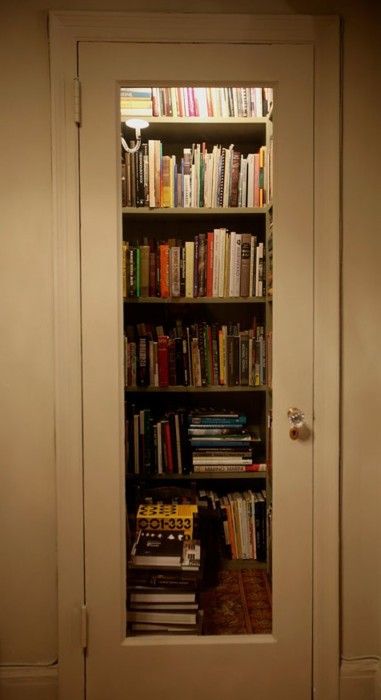 Bottom Line
There are many ways to flaunt your books and keep them stored carefully. You can have a room full of volumes that extend from the floor to the ceiling or just a cutesy closet library.
But your efforts would never be in vain. And with these new and stylish book storage ideas your home will look chic and cozy as it displays your prized possessions. So, comment below on how you arrange your library to make it stand out.
Other Articles