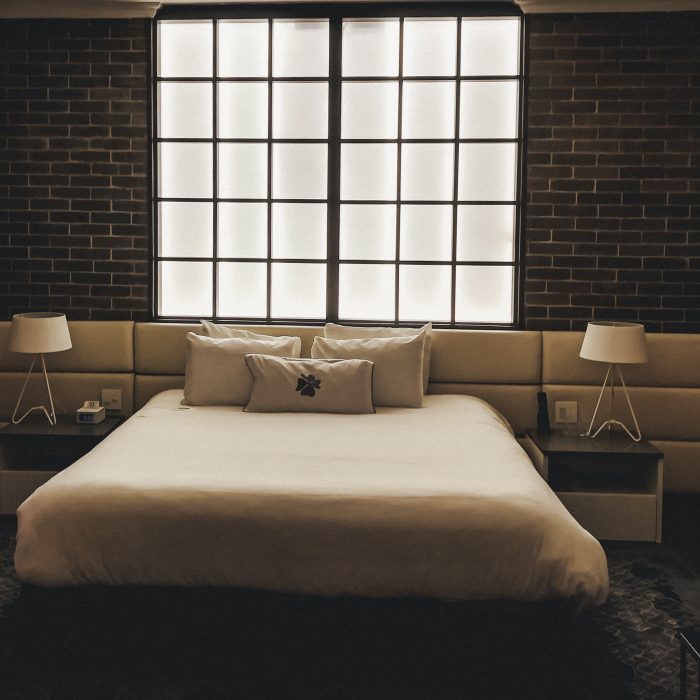 If you want to elevate your bedroom's design, look no further than floating beds. These...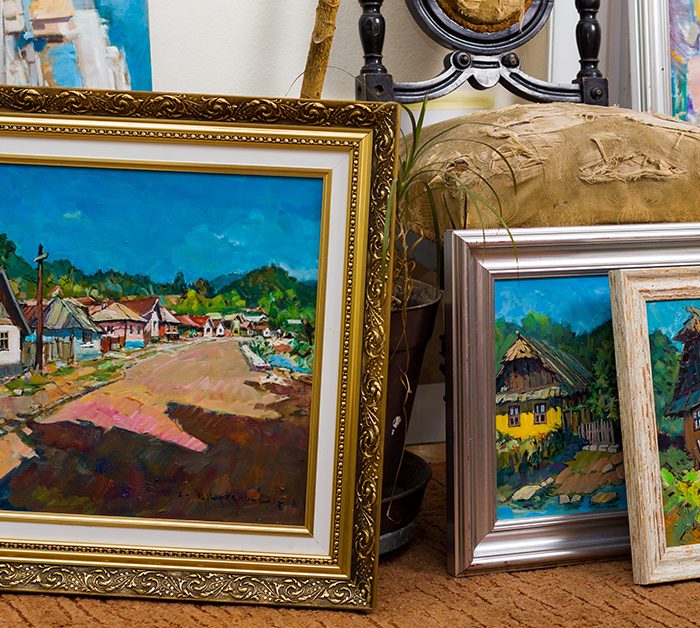 The first cave paintings in history were made on rock, but as textiles like canvas and other...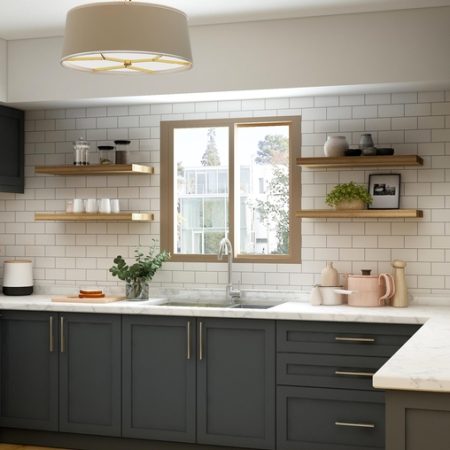 Do you want to introduce the stress-free countryside vibe into your kitchen? The country-style...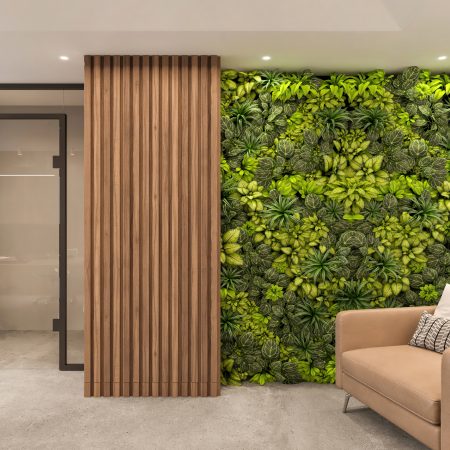 DIY projects are fun, stimulating, and engaging in the best way possible. It is the perfect...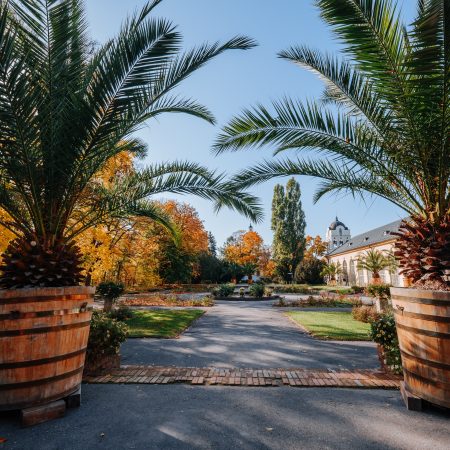 Brick Edging is the best way to protect the garden beds and visually enhance the outdoor setting....